An industrial videoscope applied in the inspection of food and phamaceutical equipment
When it comes to the application of an industrial videoscope, most people know it is used in many industries, such as inspection of aero engine, automotive aftermarket, petrochemical pipeline, energy and power. However, it is also used in food and pharmaceutical industry.
The production line of food and pharmaceutical is made up of pipeline, container, and other parts, and the production of food or pharmaceutical via the above component parts. As the contact of food or pharmaceutical, it need to seal, clean, sterilize, assembly, and have other high requirement. However, the inspection technology of JEET VIDEOSCOPE meets the inspection requirement of food and pharmaceutical equipment.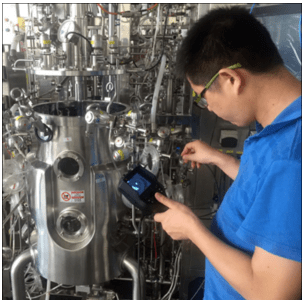 The tube diameter of JEET VIDEOSCOPE 1.8mm-8.0mm meets the inspection equipment of different tube diameter, container of the production line of food and pharmaceutical, and even provides smart brilliance control, image quality lighting to the complicated structure tube and container to help inspectors easily, correctly, clearly to check the internal defects of production equipment.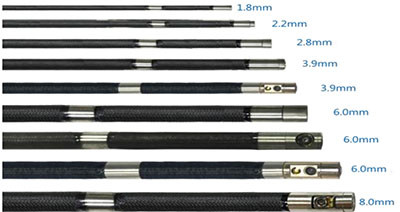 Shenzhen JEET Technology Co., Ltd is known as JEET VIDEOSCOPE, a high-tech enterprise located in the innovation city of Shenzhen, China. JEET is professionally researching, developing and producing all types of high-quality
visual testing (VT)
equipment, like
industrial videoscopes
, 
360°articulating borescopes
, police security endoscopes,
joystick endoscopes
,
automotive videoscope
, UV videoscope, and
3D Measurement Industrial videoscope
. JEET has variety Series of videoscopes, like S series, T35H series, T51X series, F series, Q series,etc.