An industrial videoscope applied in welding
An industrial videoscope is an important tool for welding. Welding is common production technology, it plays an essential role in many industries, such as electric power, special testing equipment, machining and manufacturing, petrochemical industry, and aeronautics & astronautics industry, auto industry. In the processes of welding production, as the improper structural system design, raw materials do not meet standard requirements which lead to generate defects, such as pores, weld crack affect the product quality, using and product life.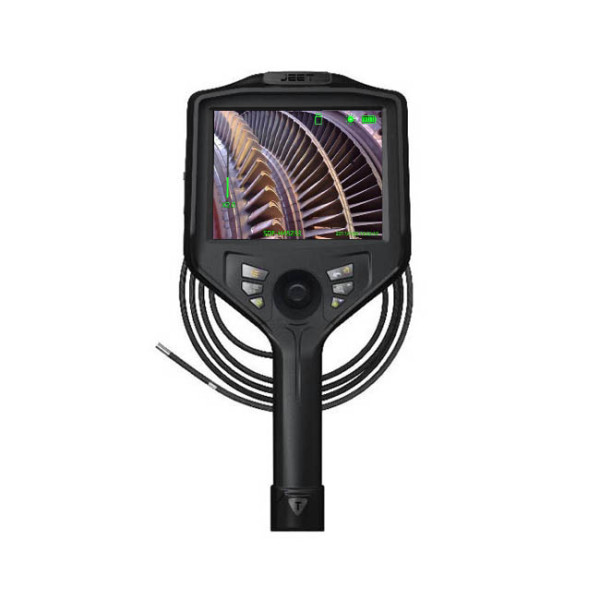 Shenzhen JEET Technology Co., Ltd is known as JEET VIDEOSCOPE, a high-tech enterprise located in the innovation city of Shenzhen, China. JEET is professionally researching, developing and producing all types of high-quality visual testing (VT) equipment, like industrial
videoscopes
, 
360°articulating borescopes,
police security
endoscopes
, joystick endoscopes,
automotive videoscope
,
UV videoscope
, and
3D Measurement Industrial videoscope
. JEET has variety Series of videoscopes, like S series, T35H series, T51X series, F series, Q series,etc.