How to protect the probe of an industrial videoscope?
An industrial videoscope as an important tool for VT, NDT, it acts a vital role in industrial inspection. As we know, the probe is the core element of an
industial videoscope
, no matter the prices of replacement new or the repair price is expensive.Therefore, it is necessarily to know the appropriate method to operate it as well as protect it when we are using an industrial borescope.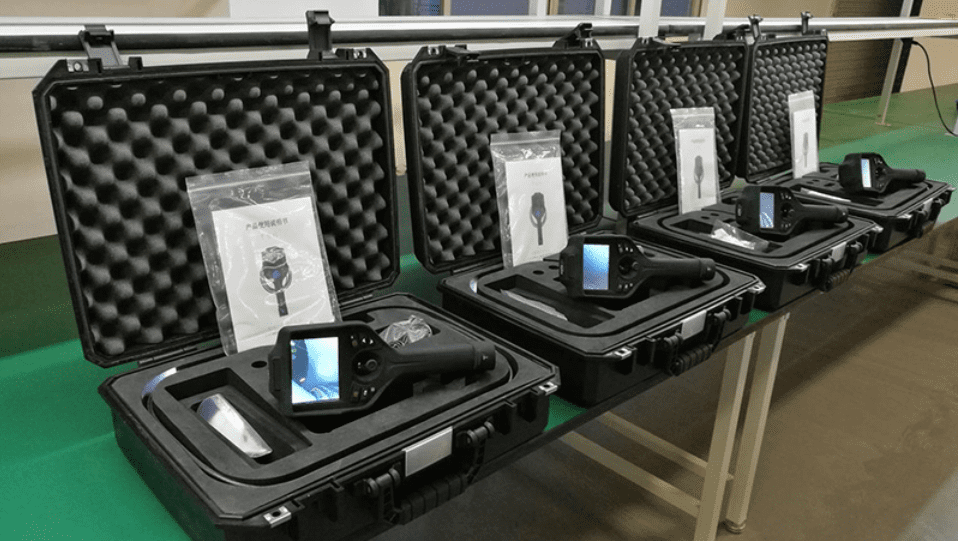 1.Analyse the inspection environment,and then choose the appropriate probe
Take pipeline inspection as an example, the larger diameter of probe , the longer tube, the easier to have blockage in pipelines, and the probe easier wear. As the result of that, we choose appropriate probe from different probe diameter, materials of an industrial videoscope based on complexity inspection environment.
2. Auxiliary means to protect the probe
During the inspection, it is able to use lens protector or other auxiliary means to protect the probe from the friction of internal tube wall. It allows to increase service life of equipment, and the 360°articulation let the inspection becomes much easier.
3. Slowly move the probe
When the probe enter the target inspection object, the probe should be moved slowly to the target location.If the probe meets with resistance, we should stop the movement instead of continue to move forwards. At the same time, when we put out the probe, we should also moved slowly the probe.
4. Appropriate way to change the lens
The videoscopes of JEET can be suit for different diameter of probes, different lens according to different inspection requirements to pipeline, container or other objects inspection. We need to correctly change the probe, and ensure the equipment is power off during changing the probe.
Shenzhen JEET Technology Co., Ltd
, is known as JEET VIDEOSCOPE, a high-tech enterprise located in the innovation city of Shenzhen, China. JEET is professionally researching, developing and producing all types of high-quality visual testing (VT) equipment, like industrial videoscopes, 360°articulating borescopes,
police security endoscopes
, joystick endoscopes,
automotive videoscope
,
UV videoscope
, and
3D Measurement Industrial Videoscope
.JEET has variety Series of videoscopes,
like S series
, T35H series,
T51X series
, F series,
Q series
,etc.