WIFI image transfer function - JEET industrial videocope
Today, a mobile, Bluetooth, WIFI, NFC plays more and more important role, and it is convenient to people's life. Everyday, we carry out our activities via WIFI both in work and entertainment, and it is also an essential media for us to transfer images, videos or files.
With a JEEP WIFI videoscope, an inspector is able to transfer images from a videoscope to a mobile via WIFI, as the results of that, more than one inspector can see what they can see via a WIFI videoscope.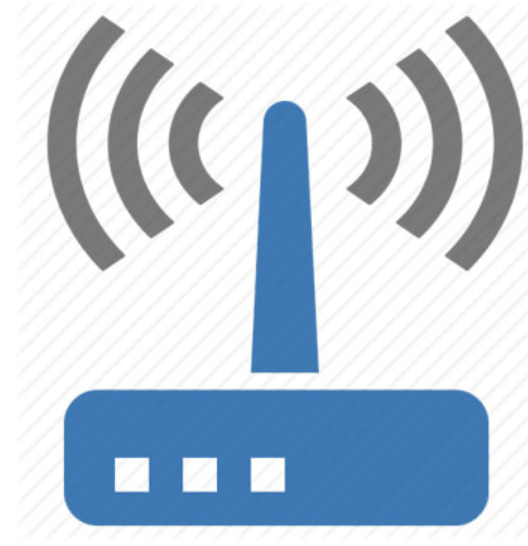 For a Non-WIFI videoscope, only 1 inspector can use a videoscope to inspect or detect the target inspected object. However, with a WIFI videoscope, we are able to solve this problem, that it is able to allow several inspectors to inspect or detect at the same time or probably have a remote assistance for the inspection job with just taken with a mobile or other smart devices via WIFI.
Shenzhen Jeet Technology Co., Ltd
, known as JEET VIDEOSCOPE,specialize in research and development, production,sales and inspection service of industrial videoscopes. JEET products are widely used in different industries, such as Automotive Manufacturing, Precision Casting, Automotive Maintenance, Police security Checking, Aviation and Aerospace Area, Special Inspection Institute,Pharmaceutical Machinery, Non-Destructive Testing(NDT), Material Analysis,Explosion-proof Detection, Power and Energy, Industrial Equipment, Life Environment, Military Industries, etc. Products are well sold all over the world.