An industrial videoscope used in Pharmaceutical industry
An industrial videoscope is widely used in pharmaceutical industries to ensure the safety of drug production, and is essential for human health, so we will strengthen the oversight and supervision of drug quality. We will ensure workplace safety and reduce the occurrence of major accidents.
There is a strict quality requirement of pharmaceutical production to gain FDA and GMP. The companies of pharmaceutical industry must keep the high purity weld tubes clean,non-polluting, corrosion-resistant during the processes of pharmaceutical production to produce products satisfy with the special requirements of pharmaceutical industry.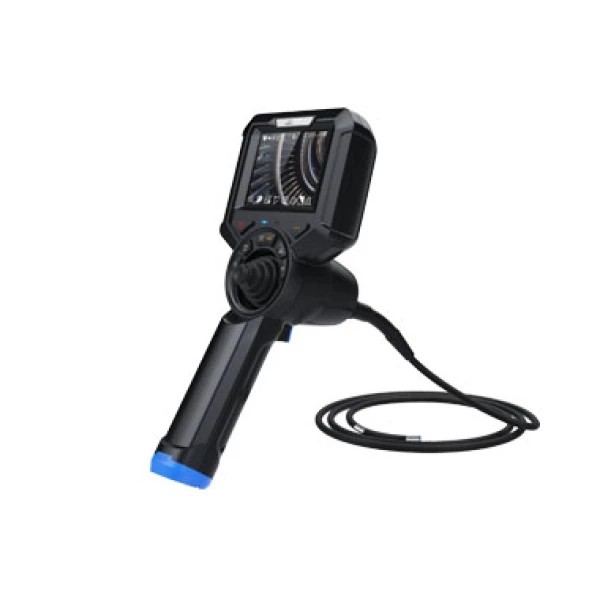 Videoscope as an equipment for NDT, to ensure the quality of pipeline welding, Videoscopes are able to effectively detect and inspect internal defects are not required to dismantle the equipment. If the defects are found out, we can take photos, a video to monitor, record, save the document, analyse the photos and video, and make a report.
Shenzhen Jeet Technology Co., Ltd
, known as JEET VIDEOSCOPE, is a high-tech enterprise, specialize in research and development, production,sales and inspection service of industrial videoscopes.