An industrial videoscope applied in railway engineering
An industrial videoscope is used in railway engineering, such as railway engineering vehicle research and manufacturer, maintains, and other applications. How an industrial videoscope applied in railway industry, JEET does shares you in details as the following.
Railway engineering is a big project construction. With the rapid development of the society, for railway construction, we not matter need to ensure the quality, but also need to mention about efficiency. We ensure railway construction project couplet on time. An industrial videoscope acts a significant role in railway engineering vehicle inspection
,
such as the inspection
of gear case
,
hollow axle, internal combustion engine carbon deposition, etc.
Compare to other NDT methods, we can see the internal of the inspected object, no need experienced inspector to compare and analyze the data to find out the defects. At the same time, we can take photos and video and save them during the inspection.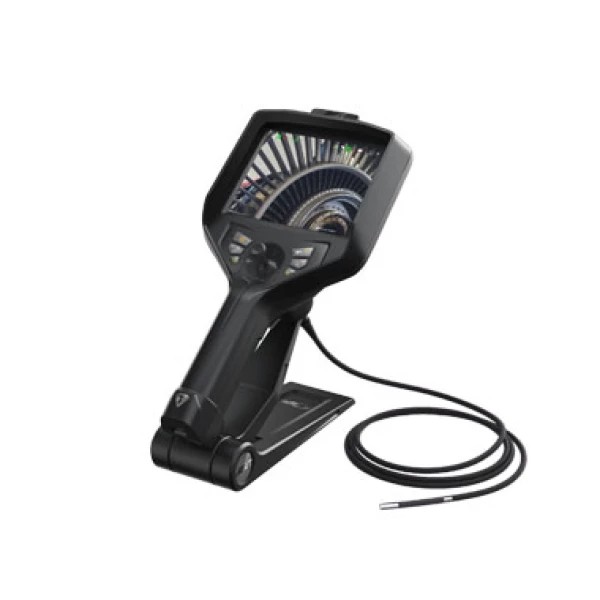 Shenzhen JEET Technology Co., Ltd is known as JEET VIDEOSCOPE, a high-tech enterprise located in the innovation city of Shenzhen, China. JEET is professionally researching, developing and producing all types of high-quality
visual testing (VT)
equipment, like
industrial videoscopes
, 
360°articulating borescopes
,
police security endoscopes
, joystick endoscopes,
automotive videoscope
,
UV videoscope
, and
3D Measurement Industrial Videoscope
. JEET has variety Series of videoscopes, like S series, T35H series, T51X series, F series, Q series,etc.