8th Asia Gas Turbine Focus 2021
JEET VIDEOSCOPE attended 8th Asia Gas Turbine Focus 2021,June 3&4,2021
in Shanghai, China.

The topic of this focus is moving the future of Low-carbon. Gauging the pulse of this ever-changing industry and grasping the latest and most advanced Technologies and Solutions.
For over 8 years, there has been no better place to meet everybody who's anybody in the field of the gas turbine. Joining us to engage with more than 500 industry experts fro
m domestic and foreign of gas-fired power plants, industrial energy users, overall-unit manufacturers, design, research and development institutes for gas turbines and maintenance and operation service providers.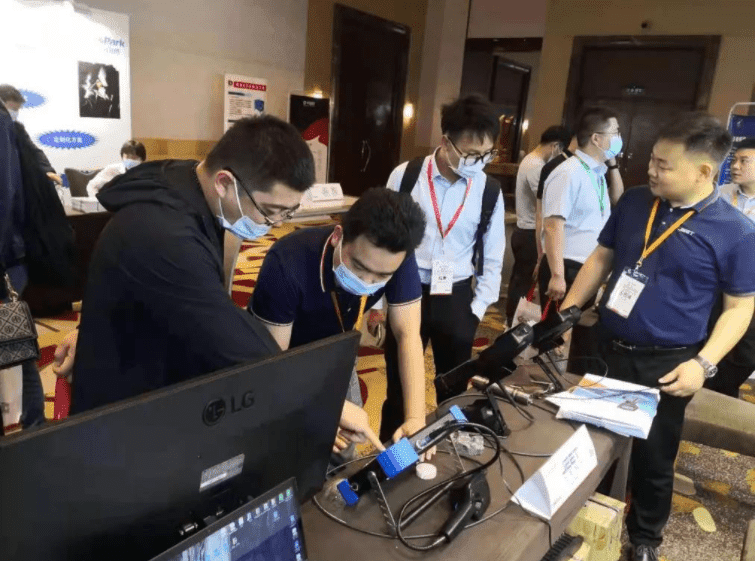 In this focus , JEET VIDEOSCOPE takes different series of videoscopes to show, such as F series 3D measurement videoscope. T51X series with different probe diameter, such as 1.8mm, 2.8mm,4.2mm,etc.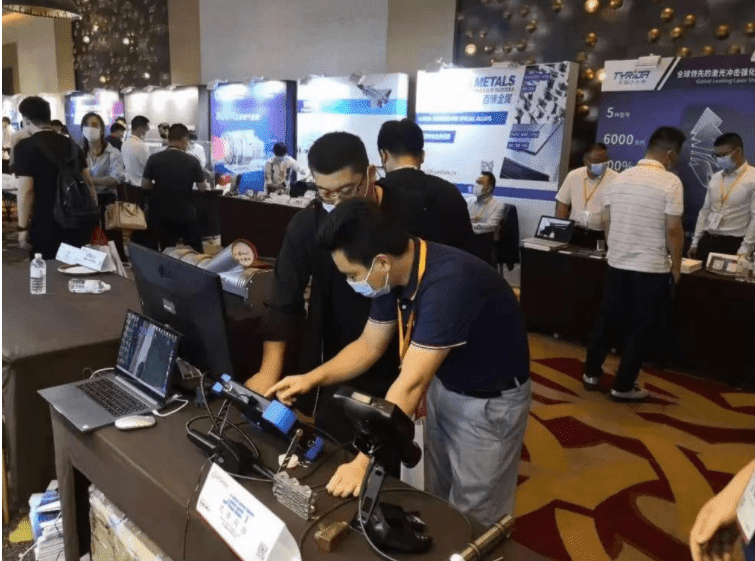 Shenzhen JEET Technology Co., Ltd
, is known as JEET VIDEOSCOPE, a high-tech enterprise located in the innovation city of Shenzhen, China. JEET is professionally researching, developing and producing all types of high-quality visual testing (VT) equipment, like industrial videoscopes, 360°articulating borescopes, police security endoscopes, joystick endoscopes, automotive videoscope, UV videoscope, and 3D Measurement Industrial Videoscope.JEET has variety Series of videoscopes, like S series, T35H series, T51X series, F series, Q series,etc.