UV videoscope
Casting test is an essential method to find out flaws, and ensure the product quality. Today,there are many methods NDT for casting, the most commonly used is magnetic powder inspection, flurescent penetrant inspection, ultrasonic test, radiographic inspection,etc. Flurescent penetrant inspection is an effective quality control measures,quality control such as safety of casting,reliability,working life, the casting surface is coated with fluorescent solution, these is an intense fluorescence under UV illuminant, so inspectors are able to easily find out the detects.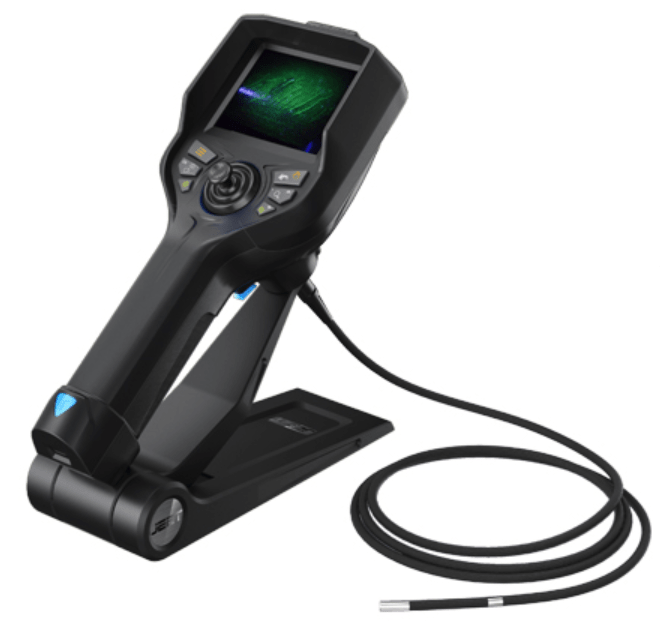 Flurescent penetrant inspection is a kinds of liquid penetrant examination, the method is able to inspect the detects on the surface. It can be used to test nonmagnetic material, also used to test non-metallic material.
Flurescent penetrant inspection has many advantages. However, it can not used to test the internal of casting. To solve this problem, Shenzhen Jeet Technology Co., Ltd, known as JEET VIDEOSCOPE, has a highly qualified and dedicated professional team, to research and develop dual light source UV videoscope.
The UV videoscope has a light weigh with only 0.56kg, the tube diameter is 6mm, and there are two kinds of light source, UV light and white LED light, we can switch these two kinds of light by click one button. In the dark environment, we can find the location of detects by white LED light, and then we spray fluorescer, after fluorescent paint penetration, we can switch to UV light to inspect.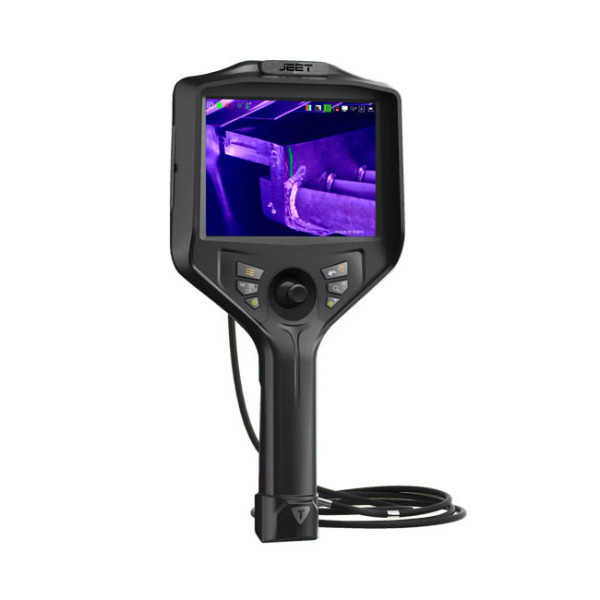 UV videoscope is widely used in aviation and aerospace industries,precision casting,machine manufacture,railway construction,, Power and Energy, etc.